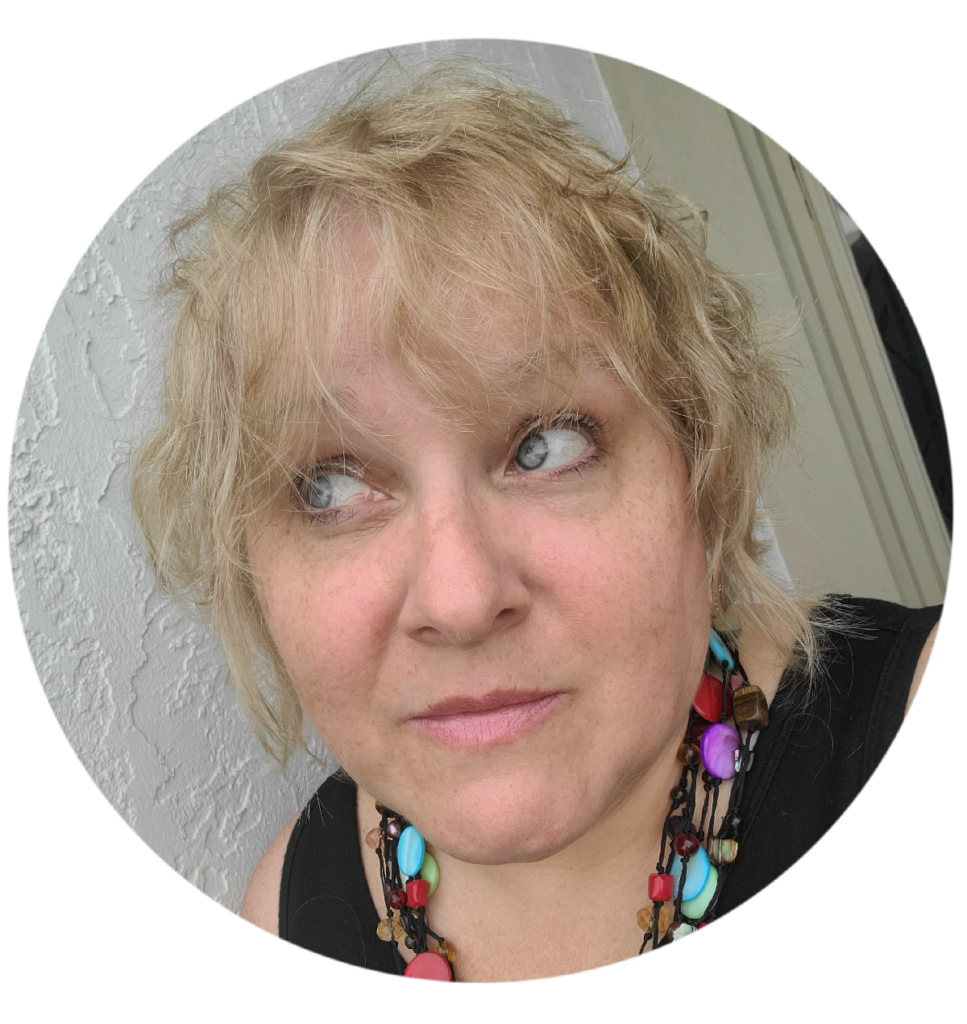 EmKay Connor is the author of sexy, sassy contemporary romantic fiction infused with quirky humor and engaging characters. Her over the top, instalove, escape reads are set in tropical locations, rustic locales, glamorous destinations, and friendly small towns where her heroes and heroines discover passion and fall in love.
Her manuscripts have finaled and won numerous contests, including RWA's prestigious Golden Heart. She lives and writes in northeastern Florida with her husband, five sons, and two ridiculously ill-behaved dogs.
She is passionate about coffee, post-apocalyptic fiction (major fangirl of Sam Sisavath), Harry Potter, paper and pens, SoCal, smooth jazz, and long naps on the weekend.
Connect with EmKay on
Facebook – Instagram – TikTok – BookBub – Goodreads